Annapolis Valley Website Designer
Website design & digital marketing strategies that deliver real results.
If you want to make a great first impression, generate more leads & sales, increase your visibility online, rank high in Google search results, and enjoy the impact this will have, let's talk.
I work with entrepreneurs and small business owners in Nova Scotia and across Canada.
I've been creating websites for 20 years.
Here are a few of my recent projects.
Kind words from great clients.
I have had the opportunity to work with Dave since 2013. I'm always impressed with his unique combination of technical expertise, design esthetic, strong written communications and digital savvy. Dave also provides strong strategic advice for digital marketing plans and website development. He looks at the big picture and draws the links between other marketing activities and the brand. Besides being super smart and capable Dave is collaborative, respectful and fun to work with.
It was an amazing experience working with Dave on a website for our business. He brought an abundance of expertise, creativity, and energy to build a unique and seamless e-commerce website for our small start-up.
Dave's experience is noticed right away, as he is very comfortable and efficient in the steps required to navigate a website creation. Very friendly and easy to discuss ideas with, I would highly recommend David Watson for any of your website needs.
Web creator & strategist working out of my home studio in Port Williams, Nova Scotia.
I've been creating websites and helping clients achieve their goals using digital marketing for more than 20 years. 
My interests include; growing food, wilderness camping, canoeing, cooking and travel.
I'm an advocate for organ donation awareness, wilderness preservation, and LGBTQ rights.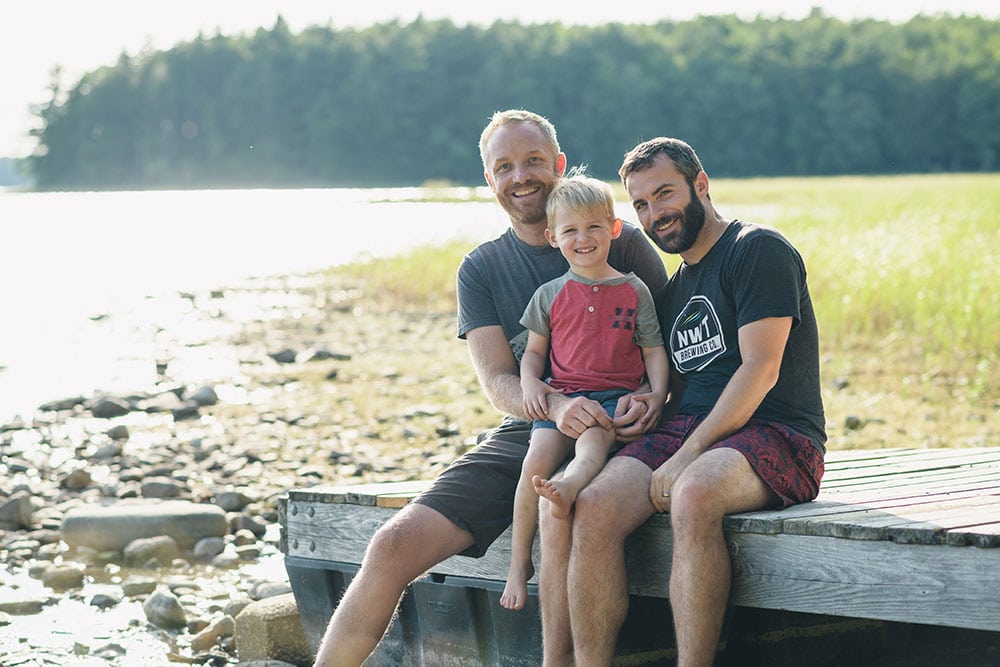 Let's connect and discuss your specific needs.